Design Team Takapuna, Auckland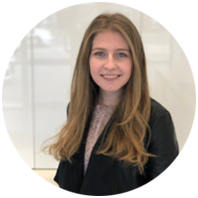 Ally Shrimpton
Designer

My love for interiors started at a young age, from helping my parents around the home with painting and renovating to my first job while still at high school in a curtain making business. Witnessing how curtains alone could lift and change a space, inspired and helped my love of designing spaces grow and blossom and encouraged me to achieve my Spatial Design Major – Bachelor of Design from AUT. Spatial Design has helped me bring a contemporary multidisciplinary approach to explore space through interior and architectural design.
With an in-depth knowledge and passion of working with a space 'that already exists' and my love for customer interaction, drew me to the kitchen design industry to be the start of my career. I love the journey that I am able to be part of with my clients; Beginning with an initial connection with my client, then analysing and interpreting the existing site and conditions to then create a beautiful functional designer kitchen that my client can be happy to have in their home.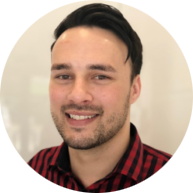 Jason Wootton
Designer
I have truly found my home here in kitchen design. After studying Graphic design for two years I always had a longing for a more personal industry. Working closely with clients to create a functional elegant space for them to experience with family and friends, is a tremendous honour and fulfilment.
Coming from the graphic design industry I have a high attention to detail and enjoy engaging with my clients to discover their true vision and execute it with extreme accuracy. Working in such a large kitchen studio with many kitchens on display really helps my clients visualise their design and trust in the quality and value they are receiving.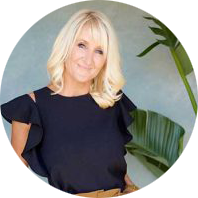 Kate Gardham
Designer
I come from an Interior design background with my love for all things design. I always go the extra mile for my clients, helping with colours, which creates a flow and connection throughout the home and kitchen.
I love creating beautiful spaces for my clients to enjoy for many seasons to come. When I design, I always want people to get a feeling of enjoyment to enrich their lives. Getting the flow and functionally of the kitchen is a key element for the space to work well for the way you love to cook and entertain. At Kitchen Vision we offer a wide range of quality products to choose from and I can help guide you to suitable finishes to fit into your lifestyle and budget. I ask the right questions to get an understanding of what is important to my clients and translate this into the end design and storage solutions required.