Design Team Takapuna, Auckland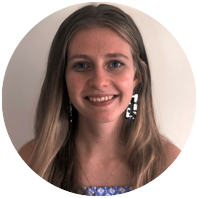 Ally Shrimpton
Designer

My love for interiors started at a young age, from helping my parents around the home with painting and renovating to my first job while still at high school in a curtain making business. Witnessing how curtains alone could lift and change a space, inspired and helped my love of designing spaces grow and blossom and encouraged me to achieve my Spatial Design Major – Bachelor of Design from AUT. Spatial Design has helped me bring a contemporary multidisciplinary approach to explore space through interior and architectural design.
With an in-depth knowledge and passion of working with a space 'that already exists' and my love for customer interaction, drew me to the kitchen design industry to be the start of my career. I love the journey that I am able to be part of with my clients; Beginning with an initial connection with my client, then analysing and interpreting the existing site and conditions to then create a beautiful functional designer kitchen that my client can be happy to have in their home.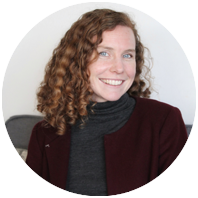 Justine Keyworth
Designer
I have always been interested in the creating and making of things, from furniture to art projects, sculpture and pottery.
My passion for materials and problem solving led me to do a Bachelor of Design from AUT with a Product Design Major. Through this degree I gained an excellent understanding of materials, manufacturing processes, the benefit of good design and how to put it in practice.
Design is my passion. I pride myself in working with integrity, clear communication and creativity. I want the design of your kitchen to be an exciting and fun process! I will accompany you every step of the way, distil what you value most in the kitchen of your dreams and help to bring your style to life.
I view every kitchen as an exciting problem solving challenge, as every space is unique. I am passionate about kitchens and I know the truly central part that they play in our daily lives. I am excited to work with you and discover what we can create together in your space!